By the Numbers: Cyber Monday, Black Friday and Thanksgiving Online Performance Report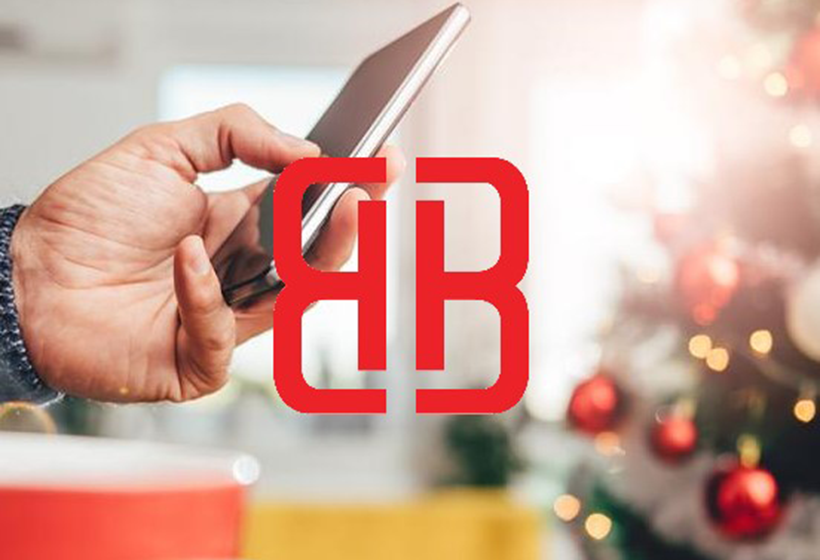 Retailers have been preparing for the holiday season for months, and by many accounts this year has been a resounding success. The National Retail Federation (NRF) has reported that over 189M consumers in the US participated in the Thanksgiving weekend sales extravaganza, and according to Salesforce, global online sales saw a 15% gain of over $768B during the shortened holiday push between Thanksgiving Day and Cyber Monday.
Ecommerce sales surged this year with Black Friday reporting over $30B in sales, Cyber Monday over $40B, and Thanksgiving Day posting ecommerce sales of over $24B, a net growth of 24% from last year. The growth of ecommerce has caused the lines to blur between Black Friday and Cyber Monday, and studies have shown that digital traffic from Black Friday has begun to outpace that of Cyber Monday.
Nogin has analyzed the data from over 500M shoppers through "Cyber Week", the time from Thanksgiving Day to Cyber Monday, and has found many innovative marketing strategies used to attract online shoppers.
Here are some of the highlights of Cyber Week 2019:
AI-driven product recommendations are increasing sales. From Social Media sales numbers, BOL found that 13% more units per transaction were purchased through AI recommendations versus those not served recommendations.
Retailers need to understand the value of Free Shipping. According to Forrester's study, 47% of US adult consumers consider free shipping the second most influential factor in determining which retailer they will purchase from online.
DTC brands experiment with Cyber Monday sales. In years past, direct-to-consumer brands refrained from offering deals or discounts on traditional shopping days like Black Friday because they felt their brands "were always on sale," read a 3-year old email from Amway. However, over 60% of the sites analyzed this period displayed some type of holiday offer ranging from free shipping to sitewide discount codes.
Department stores ramped up online sales to stay competitive. As the brick and mortar giants shift to stay competitive in an online marketplace, department stores were working hard to provide shoppers with a seamless omnichannel experience. Many offered a variety of deals including deep discounts on selected items and massive reward point deals.
Cyber Week will have accounted for over 20% of all holiday season revenue with online holiday spend surpassing $140B, and Cyber Monday alone setting a new record of almost $10B, representing 14% growth YoY.
Smartphone shopping will account for almost 50% of retail holiday growth. Visits to retailers from social media grew threefold over the last 3 years, and for the first time, more purchases will have been made from phones than desktops.
Retail ecommerce continues to outpace overall retail growth (14.1% online vs. 4% overall), 63% of the overall retail growth is represented by ecommerce. Cyber Monday was the first $9B day in ecommerce revenue, an increase of almost 19% over 2018. While Cyber Weekend as a whole has contributed over 20% of the total holiday season's revenue thus far.
With a shorter holiday season this year, brands and retailers have been under pressure to meet goals and to deliver to a growing number of consumers looking for convenience and personalization before the holiday shopping window closes. Retailers are making up for the fact that there were only 22 days between Cyber Monday and Christmas, 6 fewer days than last year, by starting sales earlier. This strategy has proved fruitful, in that Thanksgiving Day sales alone grew over 20% than in 2018. Moreover, every day in November and December has surpassed $1B.
Looking ahead, the ecommerce growth trend shows no signs of slowing down. For 3 years in a row ecommerce growth has outpaced traditional in-store retail, and with that in mind Nogin expects next year's holiday season to be even larger. For brands to succeed and capitalize on this online trend, they will need to partner with someone who understands the importance of creating a true omnichannel experience. Brands will need a partner that can deliver the right technology to support the most important channels for their growth. Learn more about how Nogin's innovative and affordable ecommerce solutions can level the playing field and fuel your brand to compete with big retail: contact us at hi@nogin.com or call us at (949) 336-1416.