Nogin – New Client Announcement: Dogeared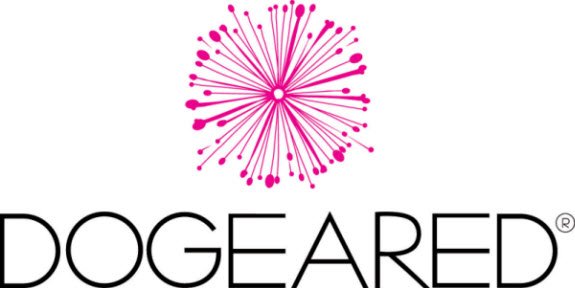 Nogin And Dogeared Inc. Unveil New Online Store, Features Stunning New Aesthetic and a Data-Driven, Omnichannel Ecommerce Framework
Media Contact:
Jack Scullin
jscullin@nogin.com
(949) 864-8136
LOS ANGELES – Feb. 1, 2019 – Nogin, a leading provider of customized, end-to-end digital commerce solutions, and Dogeared Inc., a trendsetting provider of handcrafted American-made accessories, today debuted the jeweler's new online store. The revamped website focuses on inspirational imagery and is designed to enhance the shopping experience for guests. Its mobile-optimized design, intuitive user interface, and underlying data-driven platform make it easy for customers to explore personalized recommendations, discover new products, and access exclusive deals based on their interests.
"Dogeared Inc. has always been market-leading as one of the first jewelry brands to include and popularize 'mantra' cards and inspirational aspects to its pieces," said Jan Nugent, CEO of Nogin. "Like its jewelry, this new online store is inspirational and visually breathtaking."
In addition to providing the overall design and technology infrastructure for the retailer's digital store, Nogin provides full-service support for the brand including creative and marketing as well as development, logistics, and fulfillment services.
For years, Nogin has pioneered fashion ecommerce, and we are excited to leverage that deep experience to revamp Dogeared's cross-channel operations. With its nimble experienced team, Nogin has completed the custom integration and launch of its new shopping destination quickly and seamlessly.
Nogin's ecommerce platform provides a single interface for managing and deploying products across multiple sales channels. This unified system increases operational efficiencies, ensuring that the end consumer receives the underlying product faster while increasing the margins of the brand.
For more information about Nogin, visit https://www.nogin.com, and indulge yourself in the stunning new aesthetic of Dogeared Inc. at www.dogeared.com.