Honeywell Taps Nogin to Enhance Digital Channel Operations for Premium Outdoor Footwear Brands, The Original Muck Boot Company and XtraTuf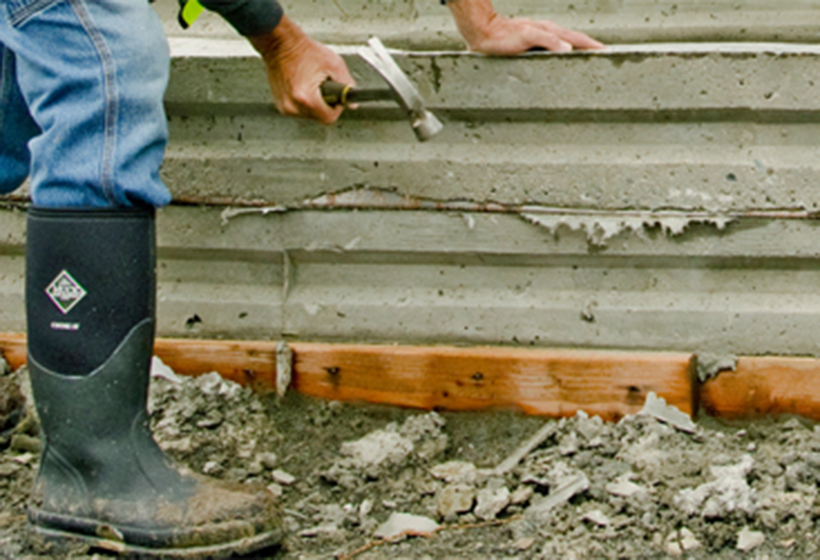 New Online Store Design, Paired with Improved Cross-Channel Analytics and Streamlined Logistics, Advances Sales Beyond Year's Forecast
LOS ANGELES – Dec. 15, 2018 – Nogin, a full-spectrum ecommerce partner and leading provider of customized, end-to-end digital commerce solutions for retail brands is collaborating with Honeywell to migrate the Fortune 100 company's legacy digital commerce system to Nogin's ecommerce platform. In addition to debuting refreshed digital storefronts with increased responsiveness and prudent merchandise planning, the newly integrated technology streamlines Honeywell's ecommerce operations and enables the company to manage multiple stores from a single source and catalog; utilize data intelligently across all channels and improve customer acquisition and retention. This move empowers Honeywell to more effectively manage and fulfill the growing volumes of online orders of its beloved footwear brands to customers across the U.S., Canada, U.K., and EU.
Consumer interest in Honeywell's portfolio of footwear for work, play and outdoor activities continue to grow exponentially every quarter. Nogin's seasoned team of ecommerce professionals and its next-generation technology has enabled them to achieve a higher level of productivity, flexibility, and service across all of their retail channels.
Nogin's end-to-end digital commerce solutions combine the company's ecommerce expertise, advanced software, and physical services to provide retail brands with the capability and information required to manage and grow their entire business.  "As partner and consumer demands continue to evolve in complexity, retail brands must be agile to seamlessly transform their direct-to-consumer and cross-channel operations to maximize efficiency and profitability," said Jan Nugent, Co-Founder, and CEO of Nogin. "Honeywell's focus on innovation and its established infrastructure, paired with our data-driven technology, refined physical services, and marketing prowess, have already driven revenue past expectations and freed up internal Honeywell resources to focus on growing other areas of the business."
For more information about Nogin, visit https://www.nogin.com, and find the latest news on Honeywell and its XtraTuf™ and Muck Boot™ footwear brands at www.honeywell.com/newsroom.
About Nogin
Nogin, the market leader in outsourced ecommerce, delivers Intelligent Commerce Solutions for major fashion and consumer brands.  The company provides superior ecommerce talent combined with a full-stack ecommerce platform that includes R&D, sales optimization, and machine learning, along with artificial intelligence-driven marketing and fulfillment. Known for helping global brands keep pace with big retail and drive predictable profitability, Nogin gets brands to be world-class and profitable within 90 days of putting them on their platform.
The company has helped notable brands, including Honeywell, Hurley, Bebe, Justice, ModCloth, Kenneth Cole, not only meet their goals but exceed expectations in all facets of their ecommerce business operations. For more information on our quest to educate leading brands worldwide on the more intelligent, more innovative, and modern ecommerce option, please visit www.nogin.com.
Media Contact:
Jack Scullin
jscullin@nogin.com
(949) 864-8136