Nogin – New Client Announcement: Hurley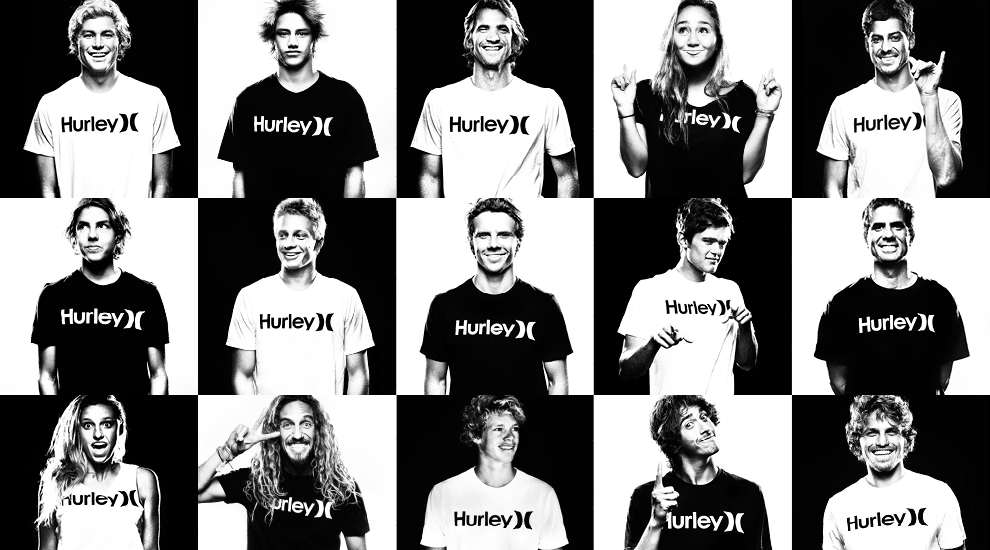 Nogin Set to Deliver Comprehensive Ecommerce and Omnichannel Retail Solutions for Legendary Lifestyle Brand, Hurley
Nation's Leading Provider of Global Ecommerce Solutions to Apparel, Beauty, and Fashion Brands Positioned to Deliver Enhanced Customer Experience 
LOS ANGELES – Nov. 14, 2019 –Nogin, a full-spectrum ecommerce partner and leading provider of end-to-end digital commerce solutions, today announced it has signed an agreement with Bluestar Alliance, LLC, to be the ecommerce operator and omnichannel retail solution for its newly acquired brand, Hurley. As part of the relationship, Nogin will re-launch Hurley.com, integrating new tech tools and an optimized logistics plan to ensure a consistent consumer experience across all channels.
"We could not be more excited to help Hurley – a local legend and one of the world's most innovative brands – expand its reach to new customers across the globe," said Jan-Christopher Nugent, CEO of Nogin. "Our advanced technology and deep omnichannel experience are ideally suited to help Hurley scale and evolve its brand."
The Nogin team will soon introduce a new look for Hurley's direct-to-consumer online store, featuring creative design to increase conversions and enhance the overall experience. Utilizing its advanced technology to optimize product offerings, promotional messaging, and prospective customer targeting, Nogin will create a more cohesive and engaging customer journey from discovery to delivery.
Additionally, Nogin will provide a range of premium services and technologies for  Hurley, including warehouse management, inventory control, order fulfillment, returns management, and call center operations.
Bluestar Alliance and Nogin have a long history of partnering to launch and build highly-successful, enterprise-class apparel brands online.  Nogin is thrilled to help grow the Hurley brand to its fullest potential.
For more information about Nogin, visit https://www.nogin.com.