Nogin – New Client Announcement: Sanrio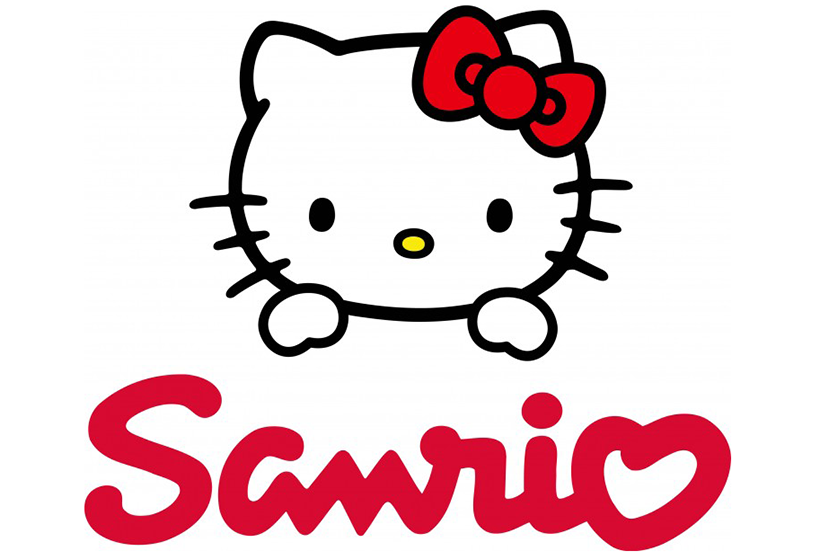 Sanrio Partners with Nogin to Deliver New Online Shopping Experience Designed to Delight and Inspire Guests Across the Globe 
  Sophisticated Design Paired with Advanced Analytics and Personalization Features, Drive Consumer Engagement for the World-Class Lifestyle Brand
LOS ANGELES – Sept. 30, 2019 – Nogin, a full-spectrum ecommerce partner and leading provider of customized, end-to-end digital commerce solutions for retail brands, today announced its partnership with Sanrio, Inc. to revamp the beloved brand's online store. The remodeled, direct-to-consumer sanrio.com and its underlying technology enable a more fluid and personalized shopping experience.
"As consumer demands continue to evolve as quickly as the online shopping industry, it is vital for brands, both young and iconic, to stay current on ecommerce trends while exceeding customer expectations," said Jan-Christopher Nugent, CEO of Nogin. "With the updates, we have incorporated into the new website, Sanrio is set to scale quickly and continue to carry the torch as a multi-generational cherished brand."
The unveiling of Sanrio's new online shopping experience is the latest step in its evolving ecommerce strategy, concentrated on streamlining business operations and propelling direct-to-consumer sales. Along with delivering the technology backbone and design for the retailer's store, Nogin is providing full-service support including creative and marketing as well as development, logistics, and fulfillment. Additionally, the new site leverages Nogin's unique Shoot Sheet Management tool, which enables the Sanrio ecommerce team to manage the entire photo production lifecycle from one central dashboard. The time-saving feature gives individuals visibility into timelines at each stage of production; custom shot list management; image and swatch verification; and search by Product Information Distribution Services (PIDS), stock-keeping unit number (SKU), product name, or universal product code (UPC).
Nogin understands that story and magical experiences are the foundation of Sanrio and its beloved cast of characters.  The brand's official online destination plays a big role in building and nurturing connections with millions of fans across the globe and we are excited about the fun, new interactive shopping experience the site delivers.
To drive engagement and encourage new purchases, personalization and discovery are at the core of the new site design, which features playful imagery and content crafted to delight and inspire. Mobile-friendly design, integration of Nogin's robust underlying analytics platform, and a fresh, new user interface, ensure a seamless guest experience from discovery to purchase.
Following the reveal of Sanrio's new online destination, the team will soon unveil an official new site for Hello Kitty, where fans will be able to explore her cheerful world and access the latest trends and exclusive deals.
For more information about Nogin, visit https://www.nogin.com, and experience the new look of Sanrio at www.sanrio.com.