Nogin to Appoint Shahriyar Rahmati as Chief Financial Officer and Chief Operating Officer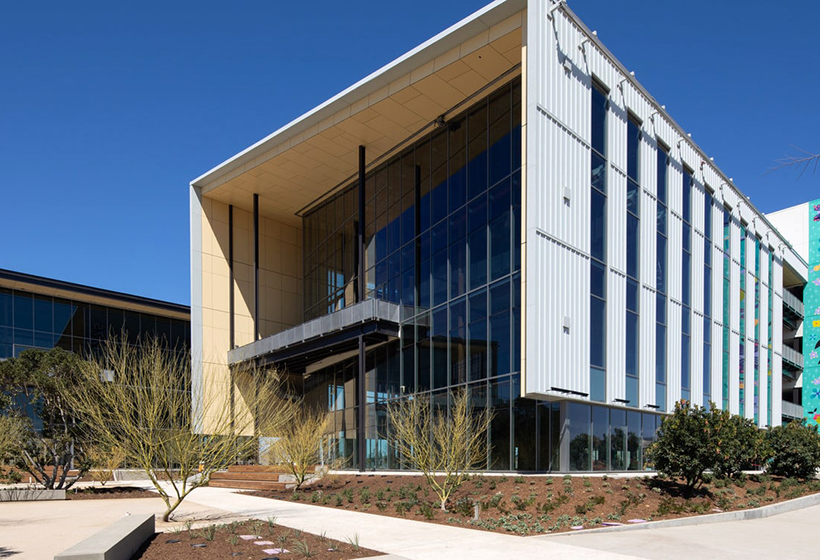 Accomplished C-Suite Executive and Private Equity Investor Brings Over Two Decades of Technology Sector and Enterprise-Level Operating and Investment Experience
TUSTIN, California and LAS VEGAS, Nevada – August 23, 2022 – Nogin, Inc. ("Nogin" or the
"Company"), a leading provider of innovative Commerce-as-a-Service ("CaaS") technology, and Software Acquisition Group Inc. III (Nasdaq: SWAG) ("SWAG III"), a special purpose acquisition company, announced today that the Company has appointed Shahriyar Rahmati as Chief Operating Officer and Chief Financial Officer, effective upon the closing of the proposed business combination between Nogin and SWAG III (the "Business Combination").
Current Nogin CFO Michael Lin will remain with the Company as Executive Vice President, Finance and Operations and will report directly to Mr. Rahmati.
Shahriyar Rahmati has over twenty years of experience in various C-Suite roles across several industries and has held operating executive positions at private equity firms in the U.S. and Europe. Most recently, he served as COO of RugsUSA, an ecommerce retailer of home décor products, which he led during a time of significant growth. Prior to his role at RugsUSA, Rahmati was a Managing Director and Head of Portfolio Operations at Comvest Partners, a mid-market private equity firm focused on consumer, healthcare, and business services investments. Before that, he was a principal at The Gores Group where he supported the execution and post-acquisition management of companies concentrated in the technology, media, and telecom sectors. Rahmati was also previously an operating partner at Graham Partners, where he supported and hired CFOs across the portfolio and held several interim CFO and COO roles in various sectors. Prior to his time at Graham Partners, Rahmati was a key member of portfolio company transformation teams on behalf of leading private equity firms such as TPG Capital, Freeman
Spogli and Hellman & Friedman. He began his career in Supply Chain and Finance at Solectron. 
To read more, click below to download the full press release.