 Nogin is a fast-growing company on a mission to change the world for D2C brands. Our decisions and choices are driven by best practices and data. Our success is driven by you.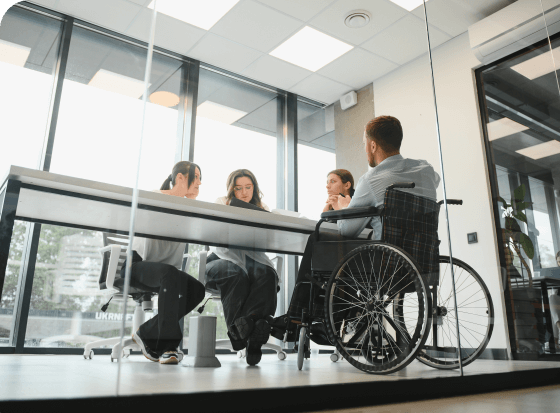 Work smart. Have fun. Get results.
We question the status quo and hope you do, too. We don't micro-manage because we don't hire slackers. We all actually give a sh*t about our customers and one another. That's why we're looking for curious, enthusiastic people who aren't afraid to speak up, take charge, and experiment with new ways to tackle seriously complicated ecommerce technology challenges.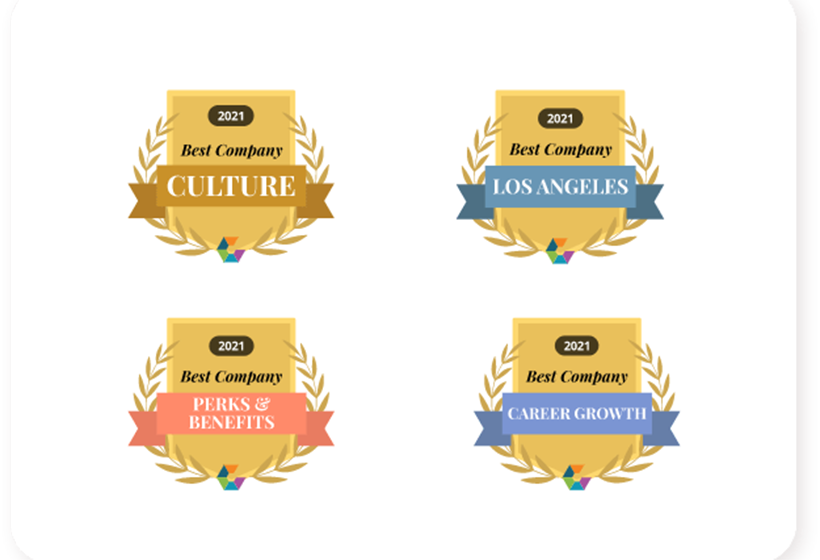 We trust you. We invest in you.
We want you to love your job, so we've built a company where you can shine. With end-to-end on the job training, ongoing education, healthy work/life balance, and award-winning design in our 16,000 square foot hybrid office space, you'll have everything you need to kickstart your imagination and watch your ideas become reality.
Let's get this party started