Nogin provides the tech, talent and tactics you need to outpace and outperform your competition.
Access Makes the Impossible Possible.
Fractional Access Makes the Impossible Possible.
Everything You Need to Compete with the Biggest Online Retailers, at
No Upfront Cost
The wrong technology can seriously hurt your ecommerce growth. Nogin's tech extends the capabilities of Shopify Plus and comes pre-integrated with the top apps that drive growth, so you can tap into enterprise-level personalization features and boost sales.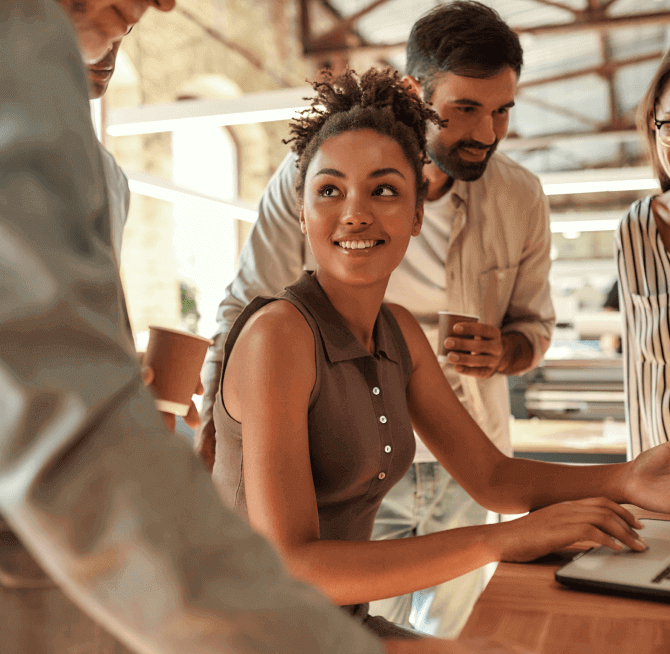 Say goodbye to staffing headaches. We'll extend the reach and capabilities of your own team, with dozens of category experts who have the experience, tools and know-how to execute across every discipline.
Ecommerce moves quickly, and it's hard to stay current with the trends. Nogin tracks daily insights gained from managing over 40 brands, and we'll deploy data-informed strategies to help drive traffic, boost conversions, and fuel long-term growth.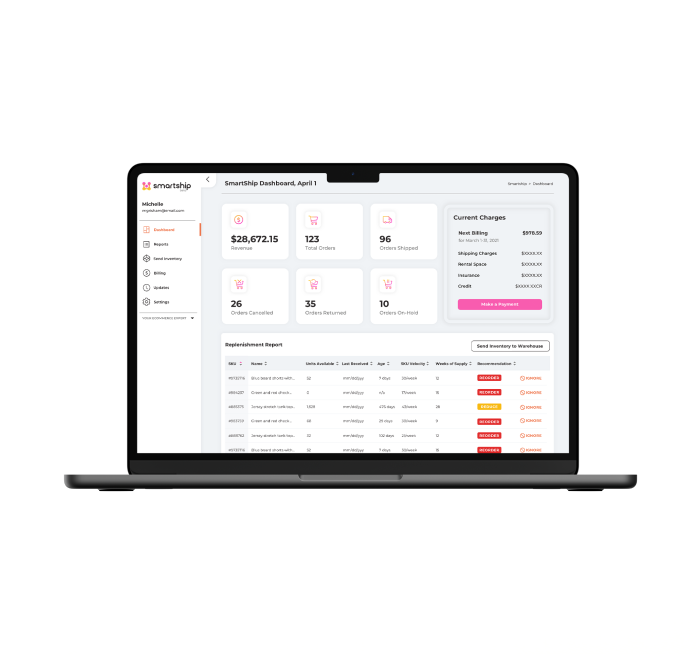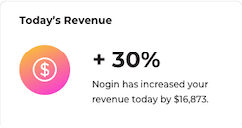 Premier Commerce-as-a-Service Provider for the Mid-Market
With CaaS, brands gain access to state-of-the-art Intelligent Commerce technology, a team of experts across essential functions (marketing, strategy, operations and logistics), and deep ecommerce expertise. Intelligent Commerce technology extends the capabilities of Shopify Plus, giving you next-level growth without next-level cost or complexity.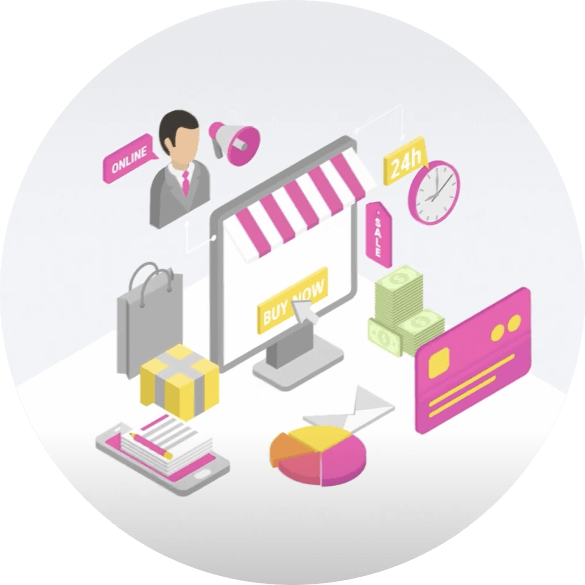 Nogin's Intelligent Commerce
Intelligent Commerce offers powerful new features — including first-of-its-kind AI-powered customer segmentation, algorithmic merchandising, and automated campaign optimization to enable marketers and merchandisers to maximize the lift from their promotions and marketing spend.
Wholesale-First Manufacturer/Distributors
Private Equity Backed Brands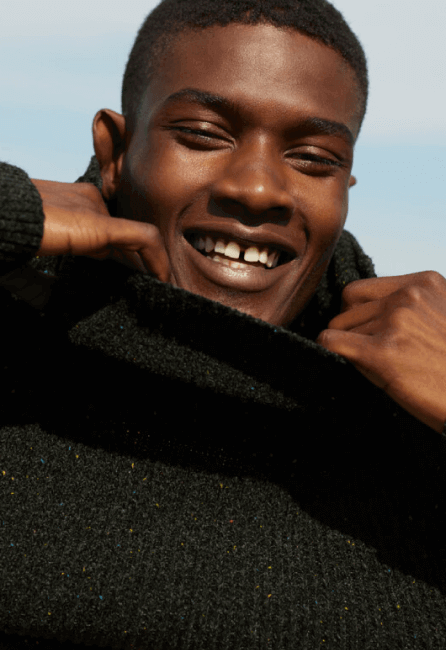 A Tailored Solution

for Your Business
Every business is different, with unique challenges to solve. With over a decade of experience in managing global brands, Nogin has the experience and tactics to deliver a customized solution for you.
Solutions relevant to your industry:
Nogin consistently implements the right strategies, such as optimizing product listings, leveraging data insights, and engaging in targeted marketing campaigns, creating a cohesive and compelling customer experience. As the positive effects compound over time, the result is a substantial boost in revenue and sustainable long-term growth.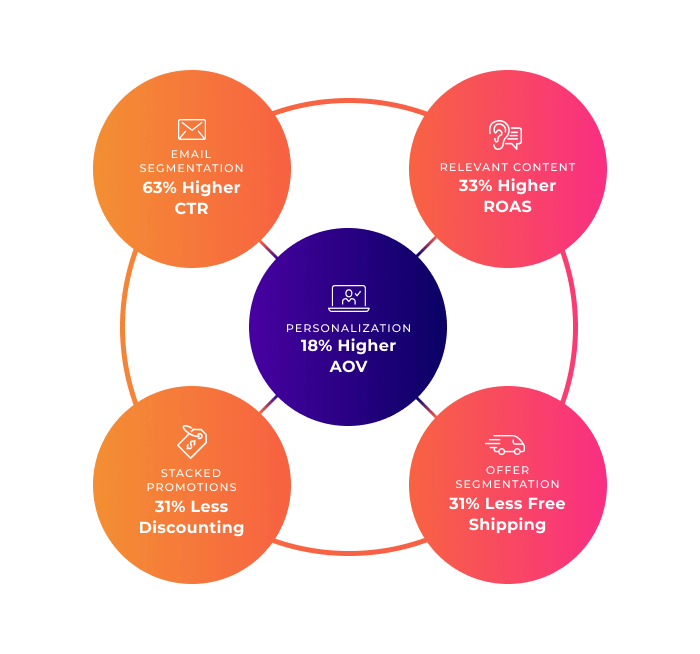 Run as Much or as Little of Your Ecommerce as You'd Like With Nogin
Choose between fully-managed, in-house, or a mix of both without worrying about technology integration and operations
Upgrade to Intelligent Commerce in 30-60 Days, With
No Upfront Costs
Upgrade to Intelligent Commerce in 30-60 Days, With No
Upfront Costs
A percentage of your net revenue covers Nogin's platform, people, processes, and best practices – meaning you can migrate to Shopify Plus with no cash upfront! Optional services like logistics and customer service are priced on a per-transaction basis. There are no up-front build costs, and monthly minimums apply only to brands generating less than $2 million in online sales.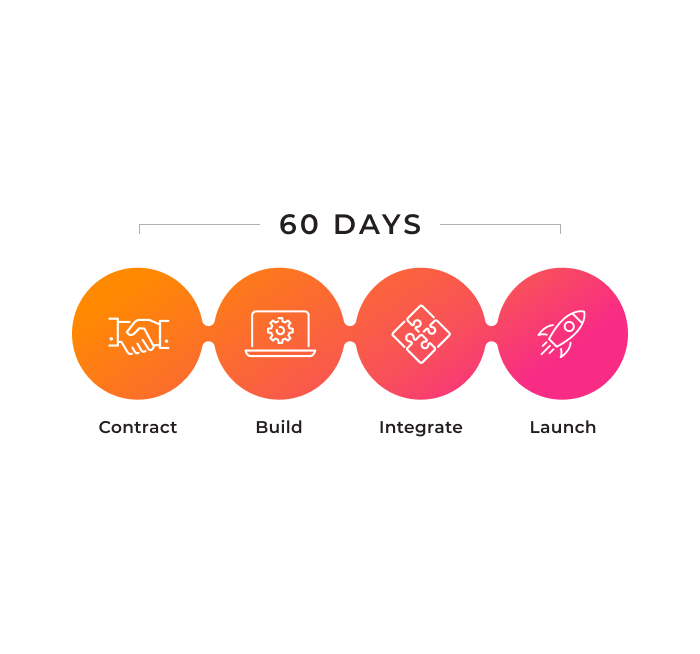 Free Guide:

6 Strategies for Effective Personalization
Learn how to craft an ideal experience for your customers by using AI-powered customer segmentation, algorithmic merchandising, smart promotions, and more.