Intelligent commerce
fills a valuable need
Nogin builds, grows and future-proofs online businesses whose needs are too complex for low-cost SAAS ecommerce platforms, yet require more flexibility and economic viability than provided by enterprise solutions.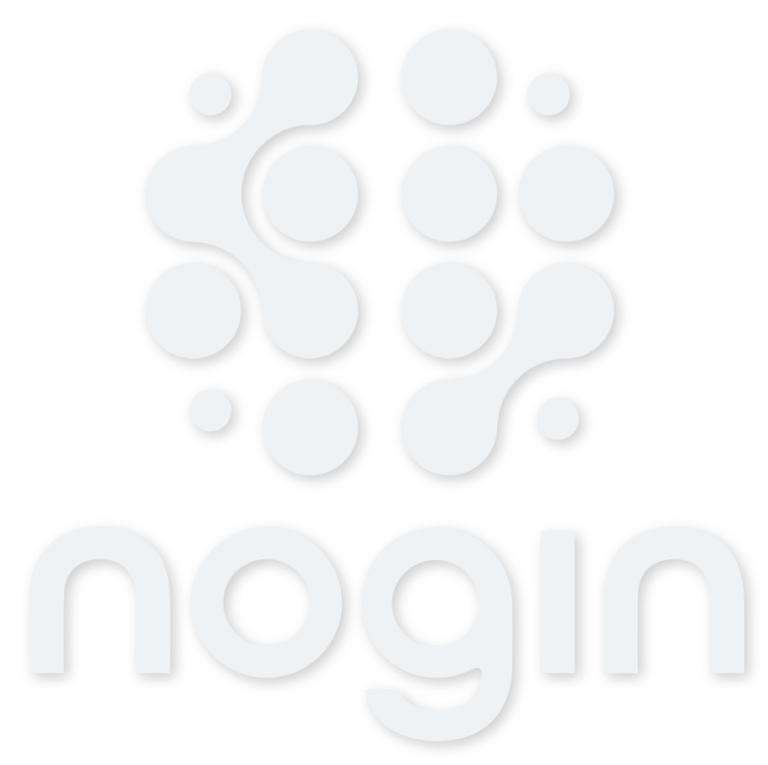 Nogin delivers exponential results in:


industry growth rate

traffic rankings

customer acquisition and retention

predictive analytics

logistics and fulfillment

supply chain operations

enterprise level solutions
Working with brands across all categories and price points
Nogin's learning and advancement came from helping the world's largest brands
Nogin leverages the best technology, experts and consumer insights to deliver your customers the high-performing, seamless online experience they demand while you liberate margins and drive growth.

AI-DRIVEN, SELF-LEARNING ECOMMERCE SUPERCHARGES GROWTH
Nogin AI processes billions of interactions, analyzes activity across your entire operation, and acts on it in real-time to help you unlock growth and identify the source of lost revenues.

FLEXIBLE, INTELLIGENT PLATFORM
Nogin's software platform was designed to grow into the future. We are in constant R&D mode to keep generating value and performance. Whether we run the platform, or you license the software, and manage it in-house, your ecommerce solution will never be behind or obsolete.

BENCHMARKS, BEST PRACTICES + BEHAVIORAL DATA
We see everything, so you can benefit from it. From diagnosing problems and implementing solutions to accessing collective knowledge and implementing best practices, – we identify opporutunities to make your data actionable.

INDUSTRY-LEADING EXPERTISE
We're not software vendors that sell and leave. We are industry experts that manage superior ecommerce results by staying ahead of the market. Partnering with Nogin means an ongoing relationship built around achieving your goals.

Most brands track their customers across one store
Most brands track their customers across one store
We track customers across an entire industry
By measuring every aspect of customer behavior in real-time, Nogin compiles powerful data that informs our data lake and self-learning ecommerce intelligence. This means Nogin ecommerce solutions get smarter every time a customer makes a purchase.
Software As Your Solution

Nogin's approach attacks critical business issues that enable ecommerce growth, performance, and profitability.
The synthesis of flawless artificial intelligence, R&D, proprietary algorithms, and shopper insights combined with synergistic and strategic approaches deliver scalable results that outpace individual experts, teams, and the industry at large.
While our flexible, many-to-many architecture enables intelligent catalogs to enact on data in real-time, every time.
Two ways to work with Nogin
Use our advanced technology or use our tech and our experts
Our approach allows you to either use our enterprise platform and our applications or to leverage our complete end-to-end services. If you have the people we can provide the technology. If you need our people, we can provide the expertise.

You do it
LICENSE OUR TECHNOLOGY
An intelligent suite of data-fueled commerce tech and solutions designed to meet the unique needs of your business and supercharge your store. ▼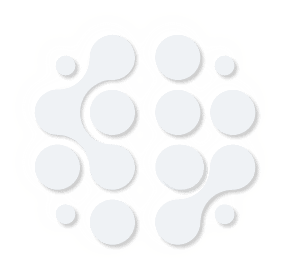 We do it
MANAGED SERVICES
From end-to-end and start-to-finish, Nogin handles every aspect of building and running an online store. Everything from go-to-market strategies and product marketing to distribution and customer service. ▼
Nogin just didn't get so smart over night
Ecommerce started with two online Superstores: Amazon.com and Buy.com. These online stores featured millions of SKUs from thousands of companies and was powered by a superior many-to-many architecture that enabled thousands of sites from a central catalog and omni-channel drop shipping from thousands of vendors. This ground-breaking technology was created by the founders of Nogin and essentially the driver of today's modern ecommerce landscape.
The founders went on to expand their platform for the world's top tech brands, building both BuyNow.com then Digital River and eventually Jan Nugent and Geoffrey Van Haeren's passion shifted to fashion brands. ▼
Learn more about how Nogin's Intelligent Commerce solutions can help you successfully manage your ecommerce business across all channels and drive revenue exponentially.