Amp up your retail ecommerce solutions. We'll show you how.
What Is Commerce-as-a-Service?
Commerce-as-a-service (CaaS, for short) is more than an app — it's a full stack retail ecommerce platform designed to transform how you manage your online store and how your customers shop with you. It's powerful. It's revolutionary. It's easy.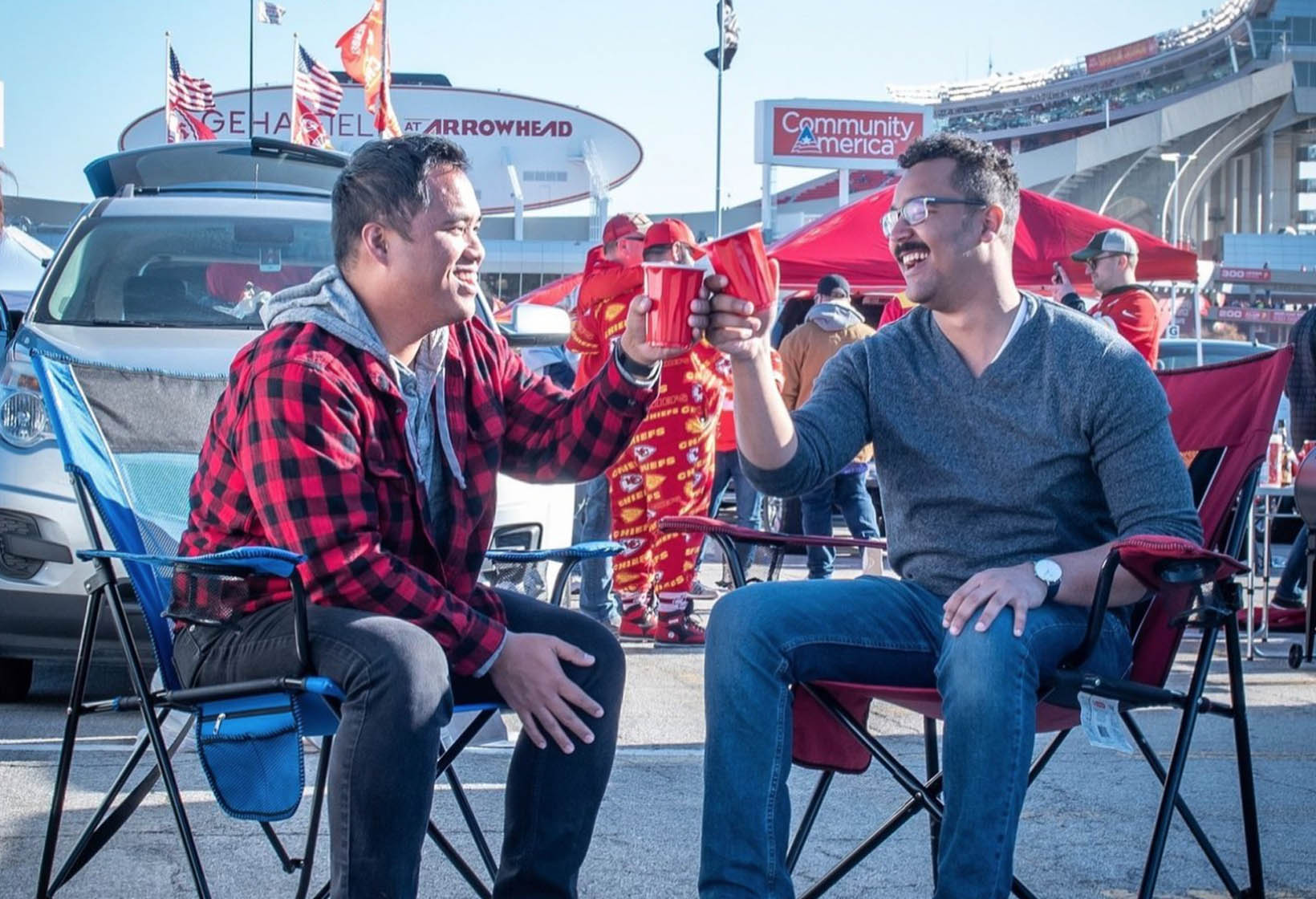 Kijaro sought to enhance its ecommerce capabilities, optimize the online shopping experience, and gain deep insights into customer behaviors and preferences, all while transitioning from a marketplace-centric sales model to a D2C approach.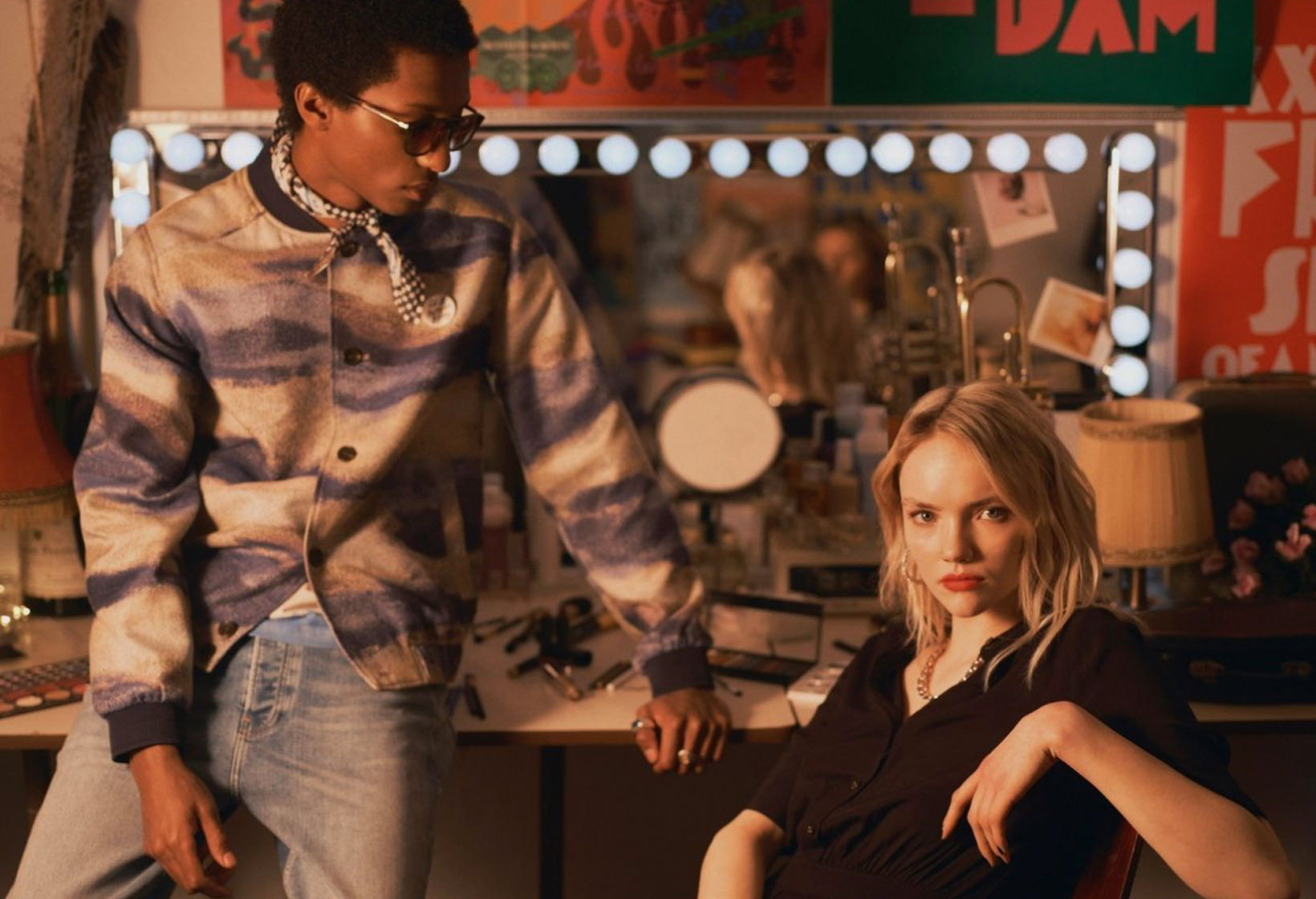 After an ownership change earlier this year, Scotch & Soda had to scramble to replatform their U.S. and Canada-facing ecommerce sites – or risk going offline. When Scotch & Soda started working with Nogin, we knew we had a tight deadline, and we're proud of what we were able to deliver.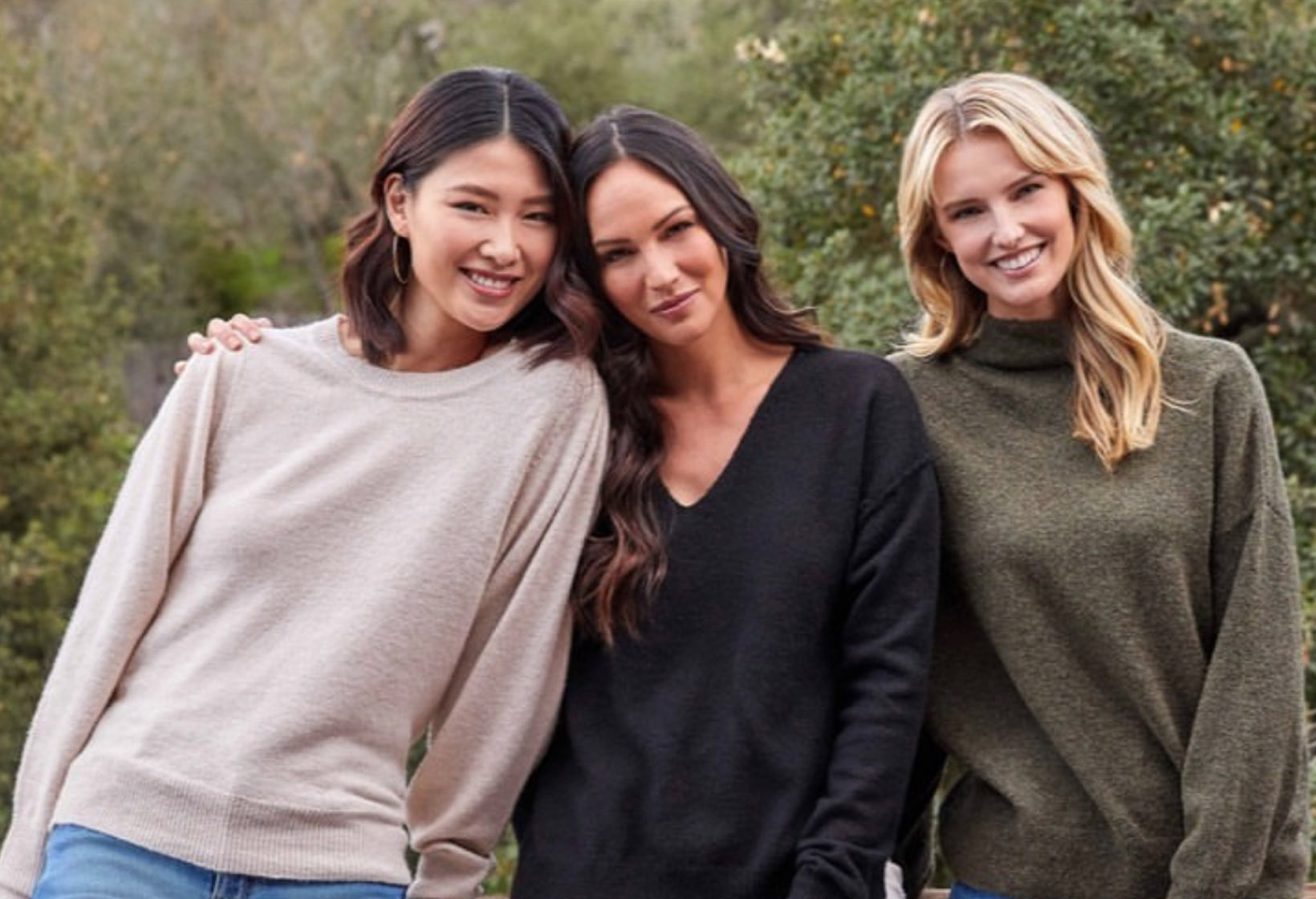 Karen Kane, a sustainable women's fashion brand, wanted to revamp their online shopping experience and consolidate efforts from one centralized platform. They needed the flexibility to design their ideal ecommerce shopping experience and improve their customer experience with sophisticated digital marketing and AI-assisted merchandising capabilities.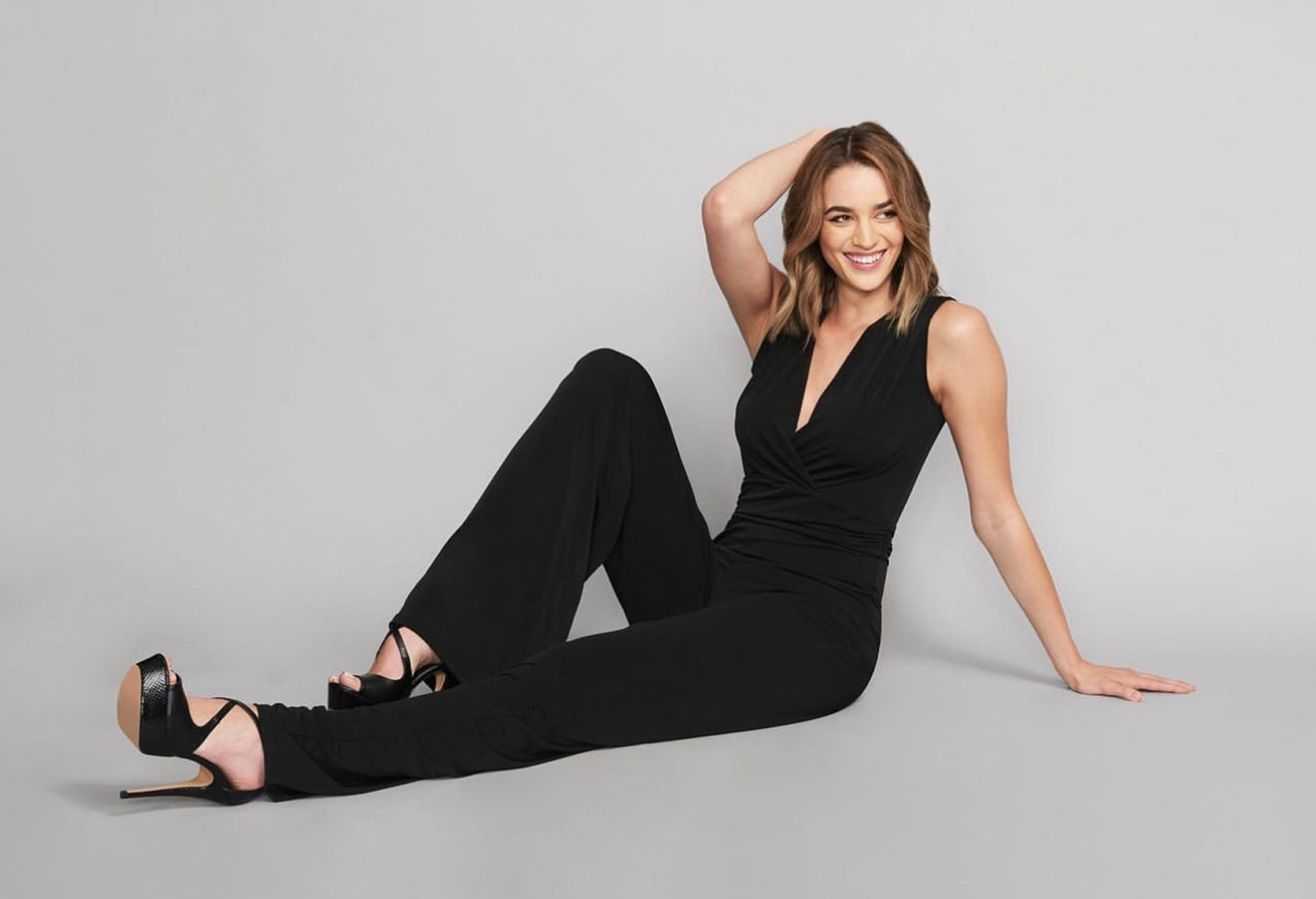 Alloy Apparel, a boutique fashion brand for tall women, outgrew their SMB platform. They needed enterprise capabilities to deliver superior online shopping experiences using smart merchandising tactics and better marketing retention strategies to drive customer loyalty.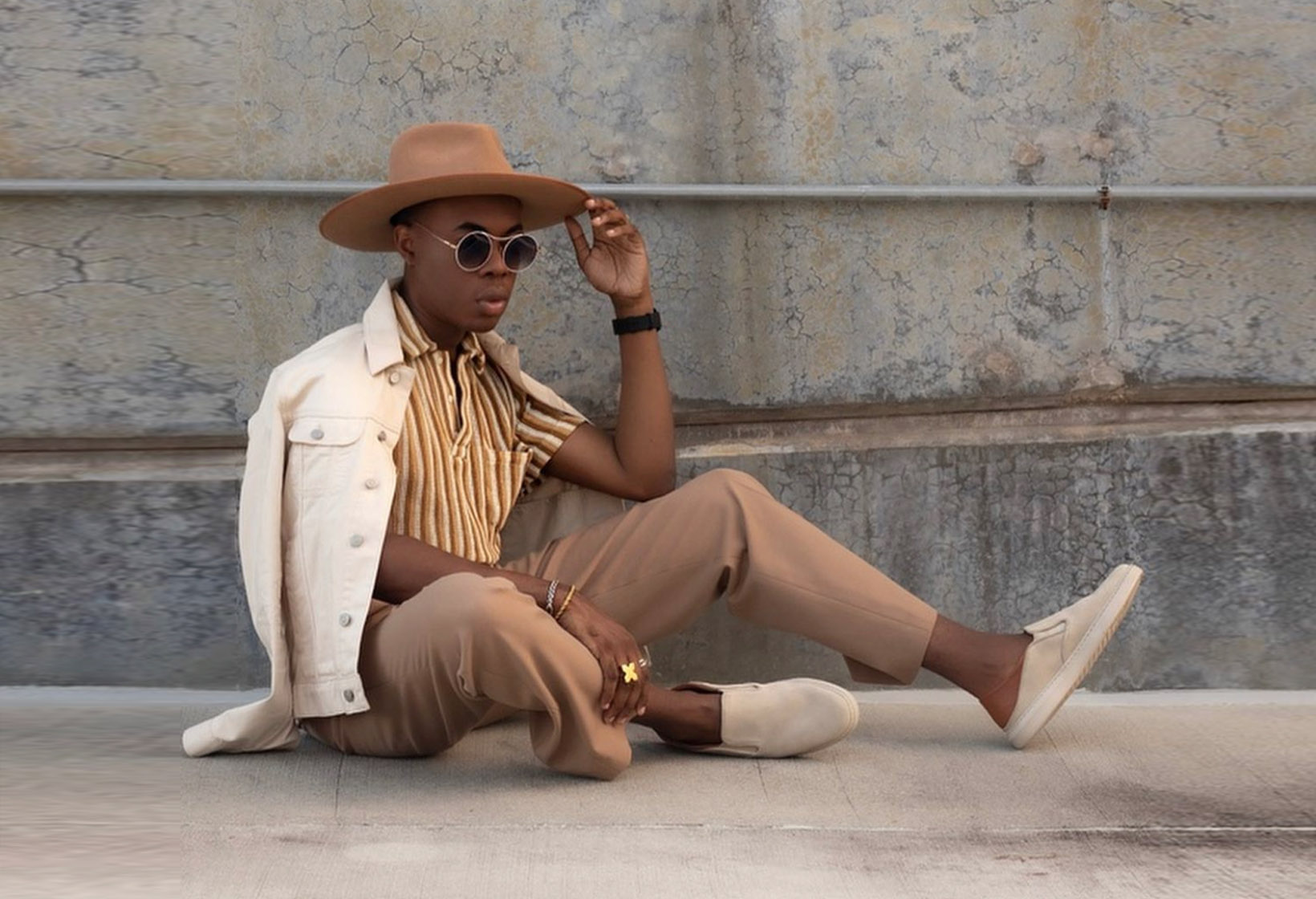 Navigating through the highly competitive and uncertain market environment, Kenneth Cole sought to outperform its Cyber Week forecast and achieve exceptional sales performance during the 2022 holiday season.