Is Your ESP Going Extinct?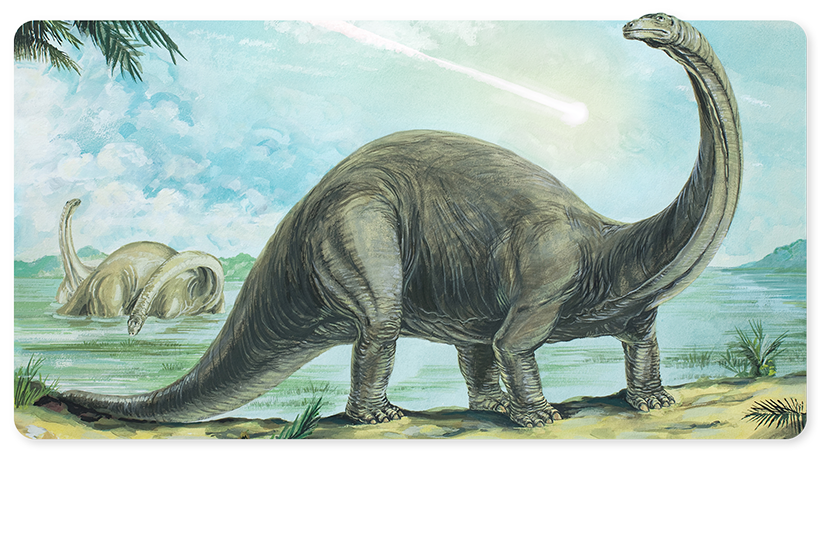 In June, Oracle announced it will stop selling & supporting their Bronto email marketing platform (aka ESP) in May 2022.  This caused 1,000s of mid-market and enterprise organizations that rely on email marketing, a key part of their ecommerce digital marketing strategy, to take a hard look at streamlining the complexity of all of the tools and providers that power their ecommerce operations.  For those looking to make smart decisions, now is the perfect time to optimize conversion rates with better customer experiences and eliminate the complexity and guesswork of running and growing their ecommerce business.
If you are an ESP Platform onboarding a new and former Bronto customer or you happen to be that former Bronto customer looking for new, innovative and better ways to manage and operate your direct-to-consumer ecommerce presence, you might want to consider a solution that is perfectly positioned to help improve the profitability and operations of your ecommerce business. Everything you need to run an ecommerce business from the ground up, all under one roof. That solution is called Nogin. The right choice for your growing ecommerce business.
Why exactly? Nogin isn't an ESP provider. While that is true, we are much more all-inclusive than an ESP solution. Nogin changed the ecommerce world with its comprehensive approach to operating commerce as a service that can include your ESP services and much, much more. Think of it as a cloud-based ecommerce platform full of incredible industry-leading technology and services that include infrastructure, strategy, implementation, digital marketing, support, maintenance, performance optimizations, and other solutions that ensure the success of your ecommerce business. Nogin is optimized to deliver significant cost savings and increased sales performance – all from a single point of contact.  We implement intelligent services that deliver exponential results that DIY ecommerce providers, like Shopify, can't touch and that large scale enterprise solutions, like Magento or Demandware, take years to provide. It's what we call Intelligent Commerce, and it delivers exponential results for our growing roster of customers.
Joining the Nogin platform allows our customers access to similar capabilities of big enterprise solutions without losing your independence. We help liberate your brand and take on the headaches of ecommerce by providing comprehensive support to elevate every aspect of your business.  Website maintenance, servers, logistics, marketing, and much more. It can not only drain your company of resources, but it can also simultaneously cost you profitability.
Joining Nogin allows our customers the ability to utilize our suite of managed services. Our clients never have to worry about re-platforming again to adjust to the latest shifts in ecommerce. They also leverage our R&D power, expertise, merchant services, fulfillment, creative, and performance marketing services which deliver similar capabilities of big retail, so you can finally compete like a big retailer. That means you won't overspend on shipping and fulfillment, offer unneeded discounts, waste money on inefficient marketing. Best of all, we constantly test new strategies with our customers to learn what works and what doesn't.
That means your brand will use winning strategies and lose the approaches that don't. We handle all technical aspects to free you to focus on growing your brand, innovating on new products and engaging with your customers. And that is a new perspective that makes a lot of sense, especially for your bottom line. Get in touch with us below to learn more about our exclusive system that uses intelligent commerce to drive exponential growth.